CitrusWatch program
CitrusWatch is a national 5-year program that aims to protect the Australian citrus industry from harmful exotic pests.
One of these pests is the Asian citrus psyllid (ACP), which can cause huánglóngbìng (HLB) disease, also known as citrus greening.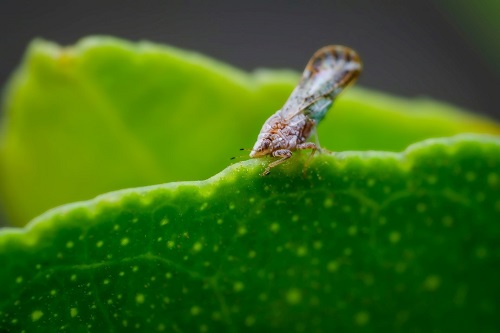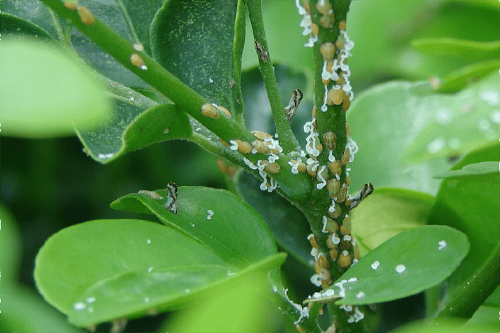 ACP (diaphorina citri) and the nymphs that exude a distinctive white, waxy material.
They can bypass border biosecurity inspections through imported freight, food and plant material. If they do, residential yards with a citrus or Murraya tree (curry leaf or orange jasmine) could be next.
To detect these pests as early as possible, the Department of Industry, Tourism and Trade is searching for volunteers to set up sticky traps in their garden.
---
Last updated: 21 July 2022
Give feedback about this page.
Share this page:
URL copied!