Key focus areas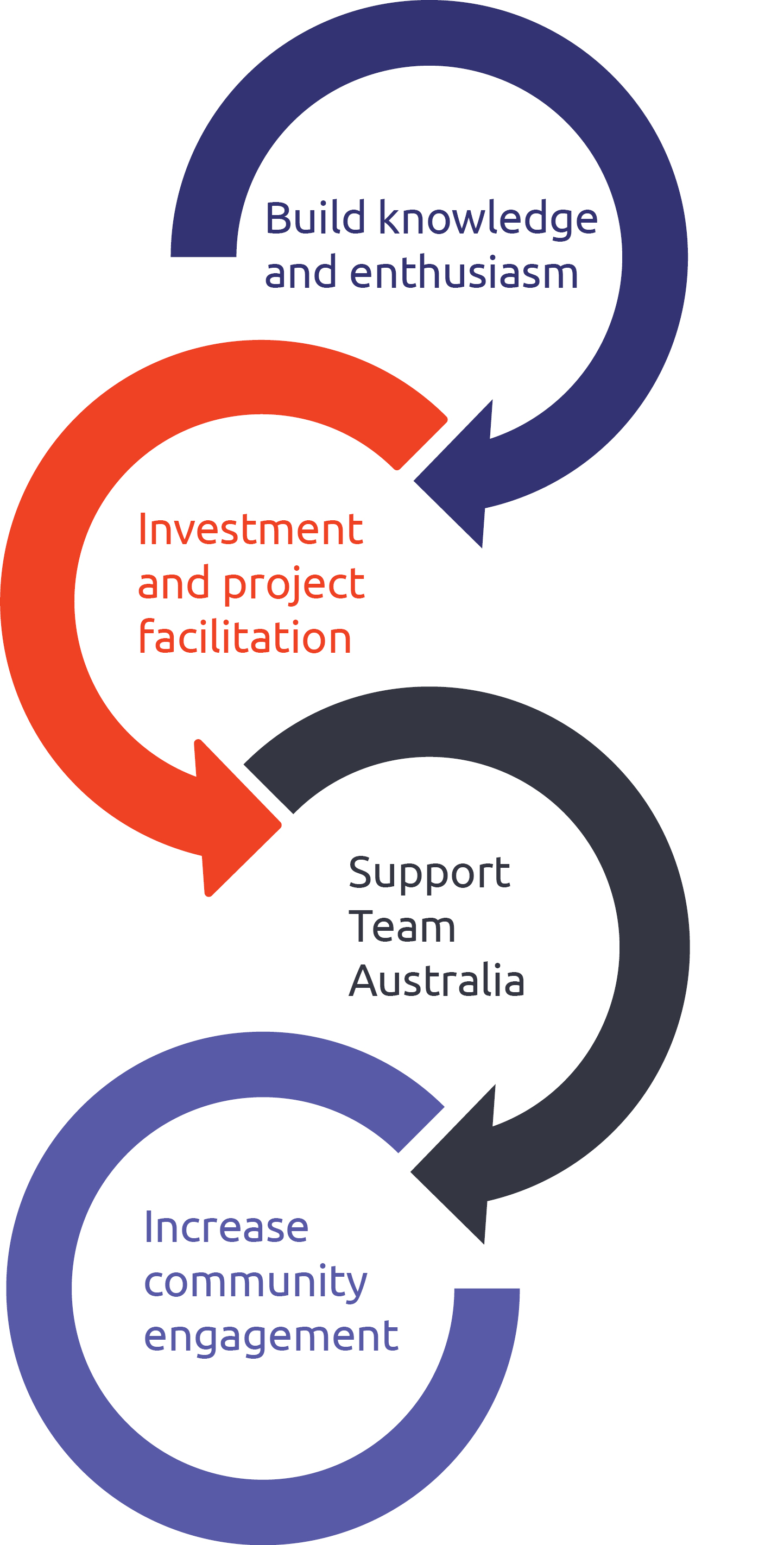 Build knowledge, awareness and enthusiasm for the Territory space sector
Support the Territory space project proponents and undertake investment attraction activities
Support Team Australia's approach to growing the space sector's contribution to the Australian economy
Increase community engagement with space
2019-2020 action plan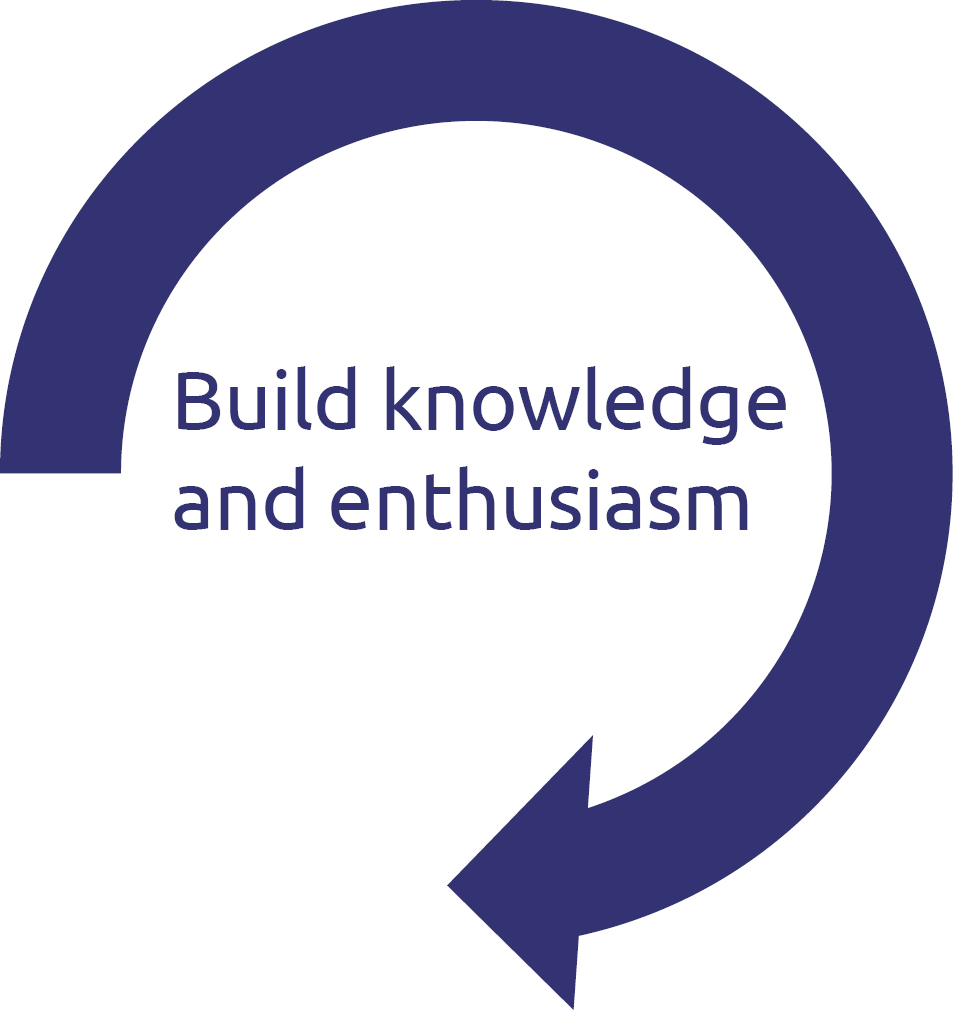 Focus area 1
Build knowledge, awareness and enthusiasm for the Territory space sector
Prepare material to explain the space ecosystem and its links to key industry sectors to a variety of audiences.
Map existing Territory space industry capabilities and identify national capability gaps that may present opportunities for the Territory.
Continue strengthening existing relationships with key stakeholders including: the Australian Space Agency, Charles Darwin University, CSIRO, Geoscience Australia, Austrade, Department of Defence, Darwin Innovation Hub and InnovationNT to share knowledge about, and consider partnerships in, space-related initiatives.
Partner with the Space Industry Association of Australia (SIAA) to host space industry forums in the Territory.
Establish a network of 'space enthusiasts' across the Northern Territory Government and in key industry sectors.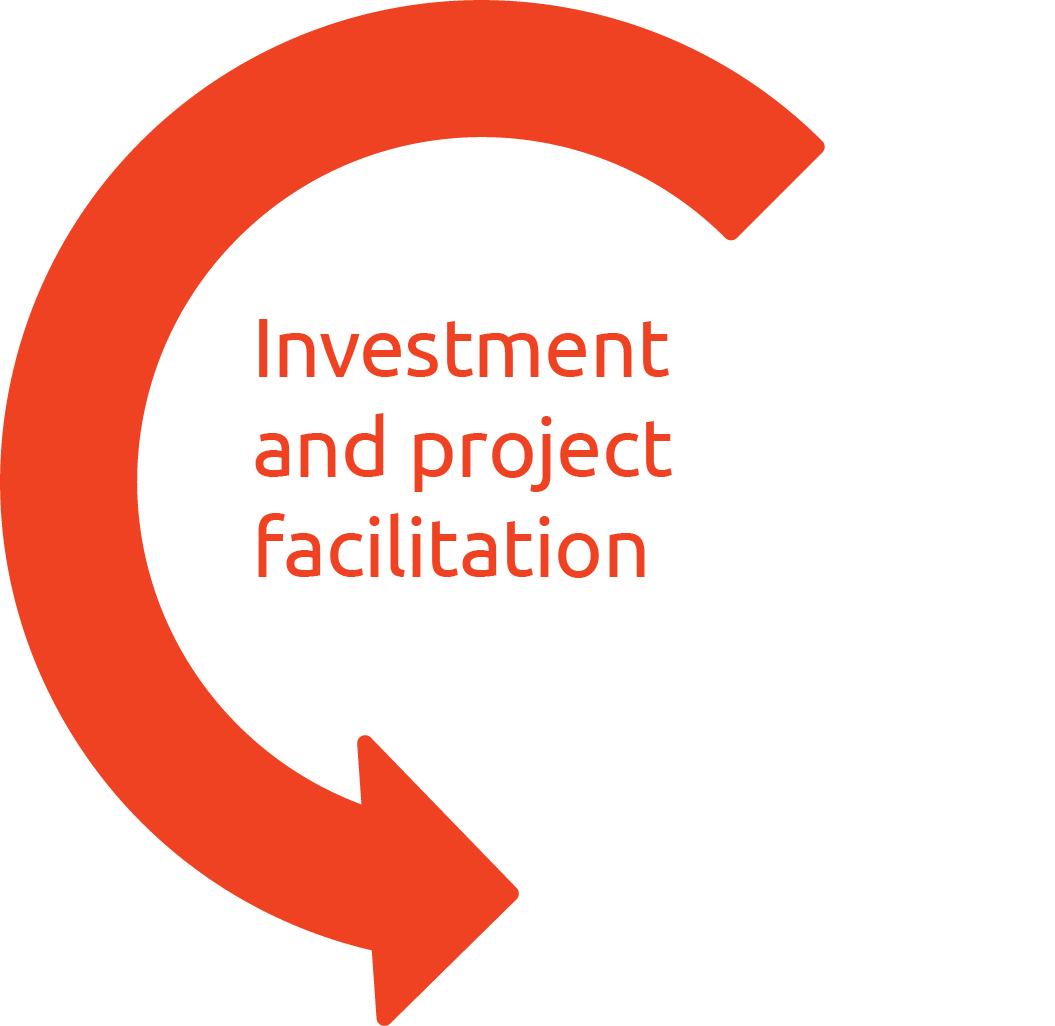 Focus areas 2
Support the Territory space project proponents and undertake investment attraction activities
Support Equatorial Launch Australia (ELA) to establish the Arnhem Space Centre.
Provide project facilitation services for proponents considering investing in the Territory.
Develop industry diversification and investment attraction strategies focused on filling capability gaps or industry growth opportunities.
Work with Department of Defence and national security agencies to promote the Territory's capabilities to host space-related facilities.
Support industry in expanding their knowledge of legislation and policy matters relevant for space-related projects.
Participate, as part of Team Australia, in key events domestically (for example, Avalon Aerospace exhibition) and internationally (for example, International Astronautical Congress).
Promote investment and partnership opportunities in the Territory space economy through international trade missions.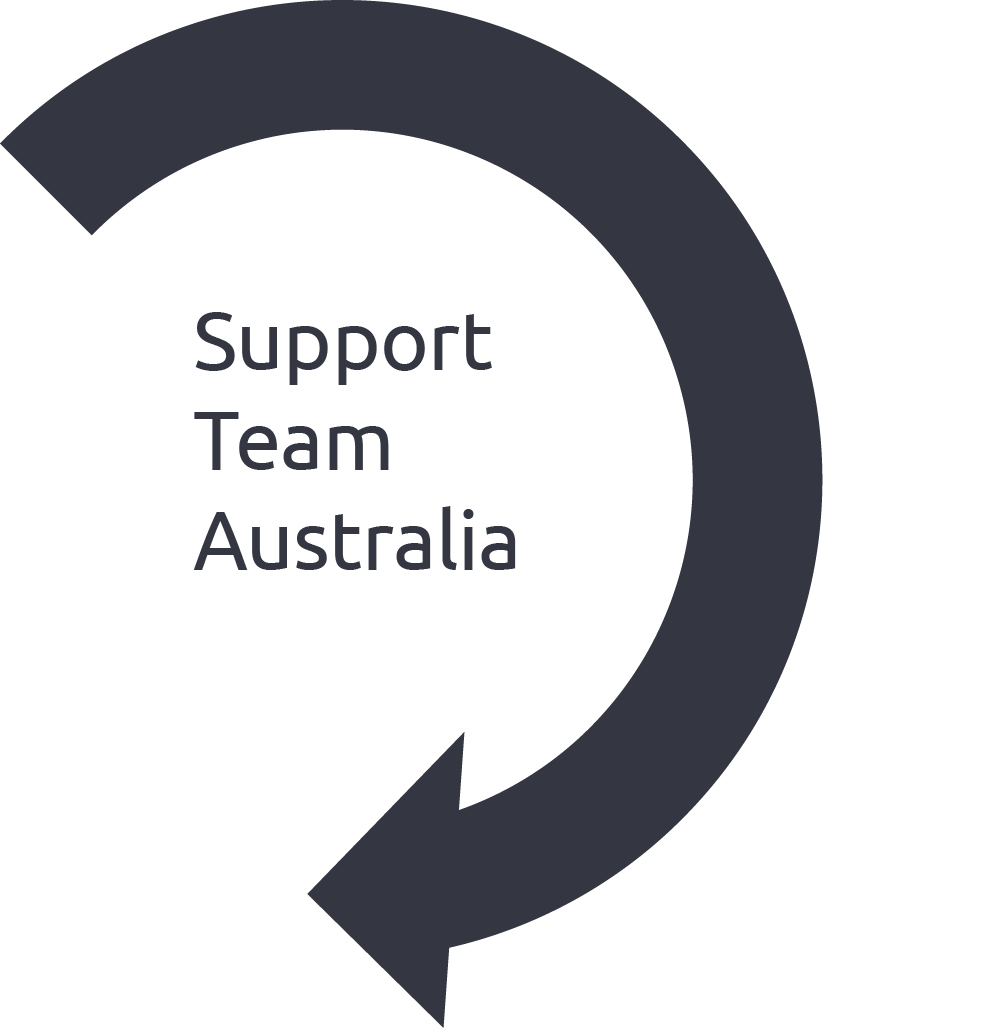 Focus areas 3
Support the Team Australia approach to growing the space sectors contribution to the Australian economy
Work collaboratively with the Australian Space Agency to implement the recommendations of the Review of Australia's Space Industry Capability.
Maintain strong relationships with the memorandum of understanding partners and other jurisdictions to build Australia's space capabilities and promote these to the world.
Advocate for the establishment of an Australian Space Agency 'space node' in Darwin.
Actively contribute to legislative and policy matters relevant to the space economy.
Advocate for the Australian Space Agency to maintain a focus on space as an 'enabler' for innovation and growth of other industry sectors.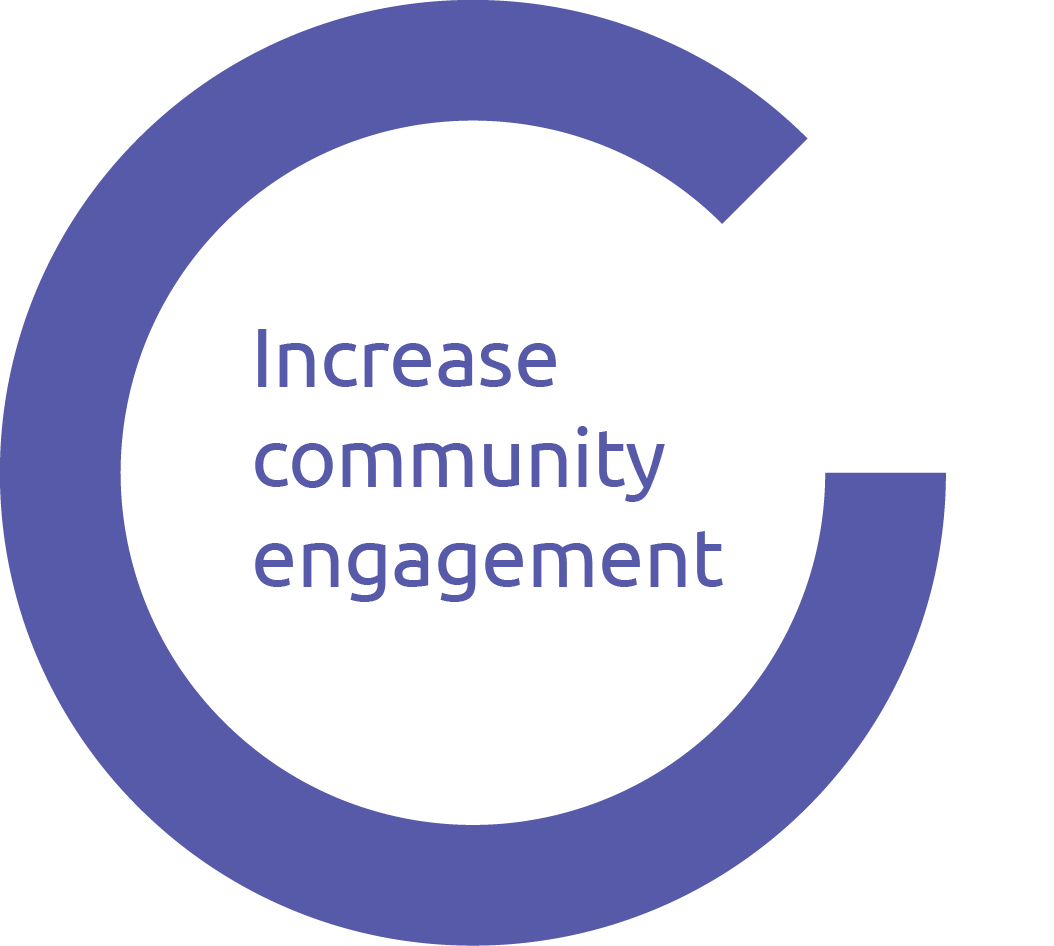 Focus area 4
Increase community engagement with space
Work with Department of Education to grow opportunities to focus on space in Territory schools.
Support projects that connect Aboriginal traditional knowledge of space and the solar system.
Partner with others on initiatives that promote an increased interest in astronomy, space and space-enabled technology.
---
Last updated: 04 June 2019
Give feedback about this page.
Share this page:
URL copied!