Debra Liddiard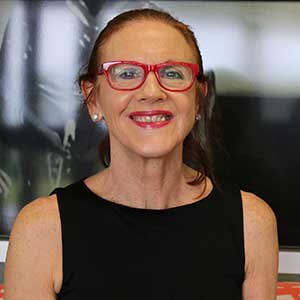 Director International Education and Non-government School Services, Department of Education
Debra is responsible for establishing long-term strategic direction for international school education and supporting international school partnership arrangements. Debra leads international education programs and initiatives for school-aged students, including fee-paying programs for inbound students, teacher and student exchange programs, sister schools and other international education partnerships.
Before joining the Department of Education as a curriculum consultant in 2004, Debra was head of English, ESL and Literacy at St John's College, Darwin. Previously Debra had taught in various South Australian high schools and at Makassar International School, Sulawesi, Indonesia - where she gained a thorough understanding of the needs and diversity of school-aged international students and learned to speak Bahasa Indonesia.
Debra has a Master of Literacy and Language and a Bachelor of Education from the University of South Australia.
---
Last updated: 15 January 2021
Give feedback about this page.
Share this page:
URL copied!